How does it work?
Artmatcher serves as a digital tour guide to build custom art experiences. By swiping on art imagery, our patent pending machine learning engine matches users with the artists, galleries, fairs, museums, and events that have the art they want to see.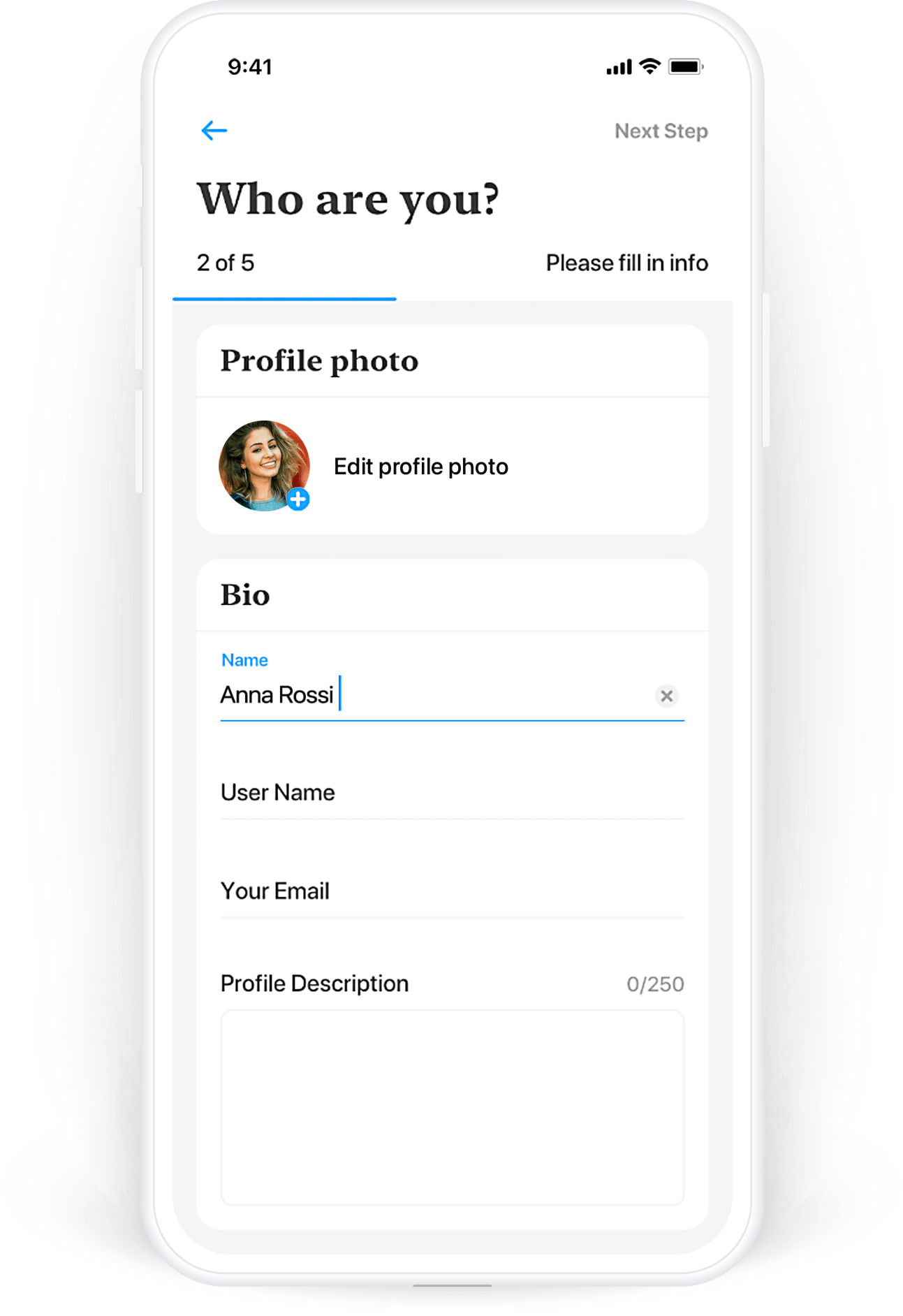 Onboard
Sign up with some basic information and a little bit about yourself.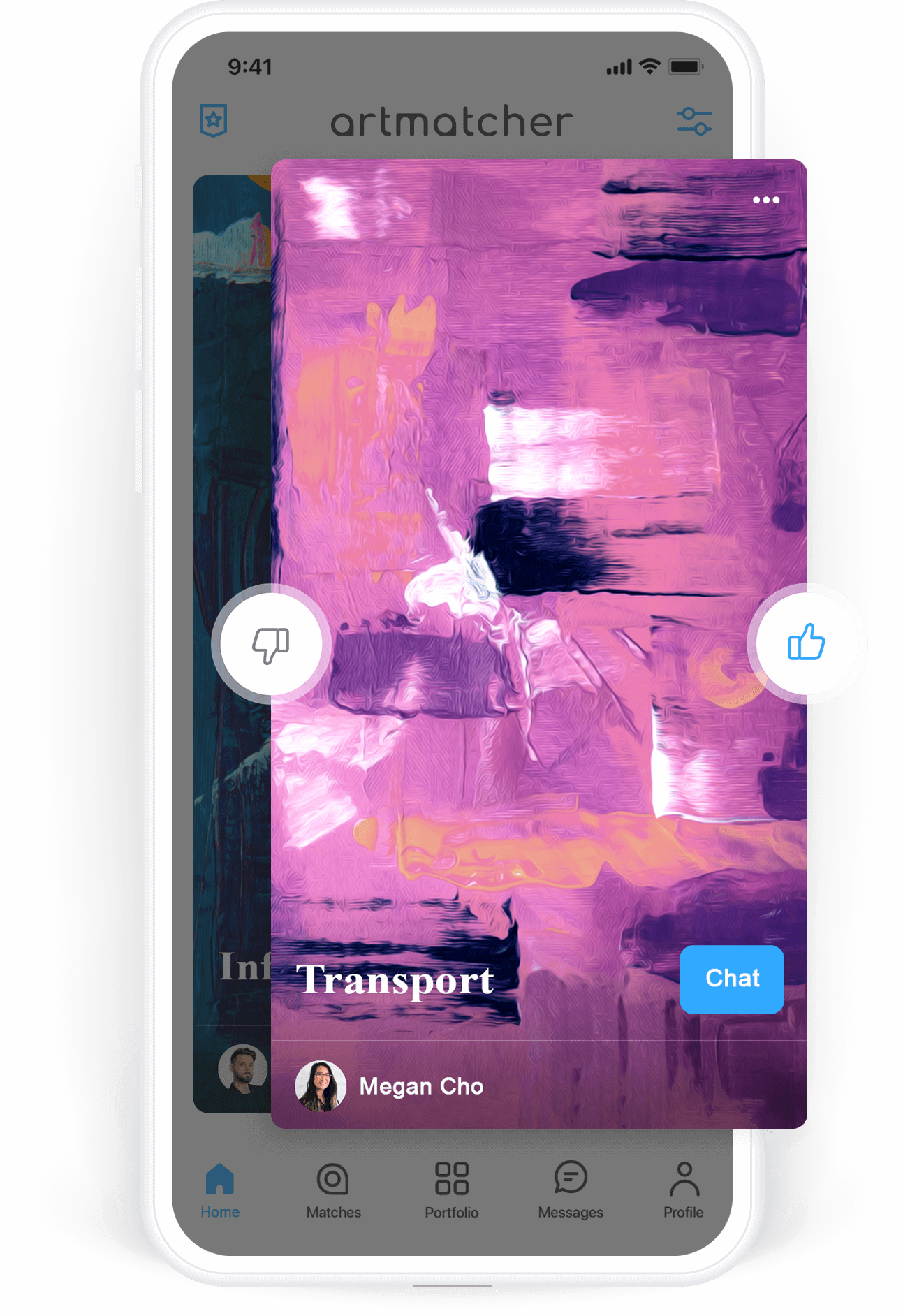 Swipe
When looking at artwork, swipe right to like an image, or left to dislike it.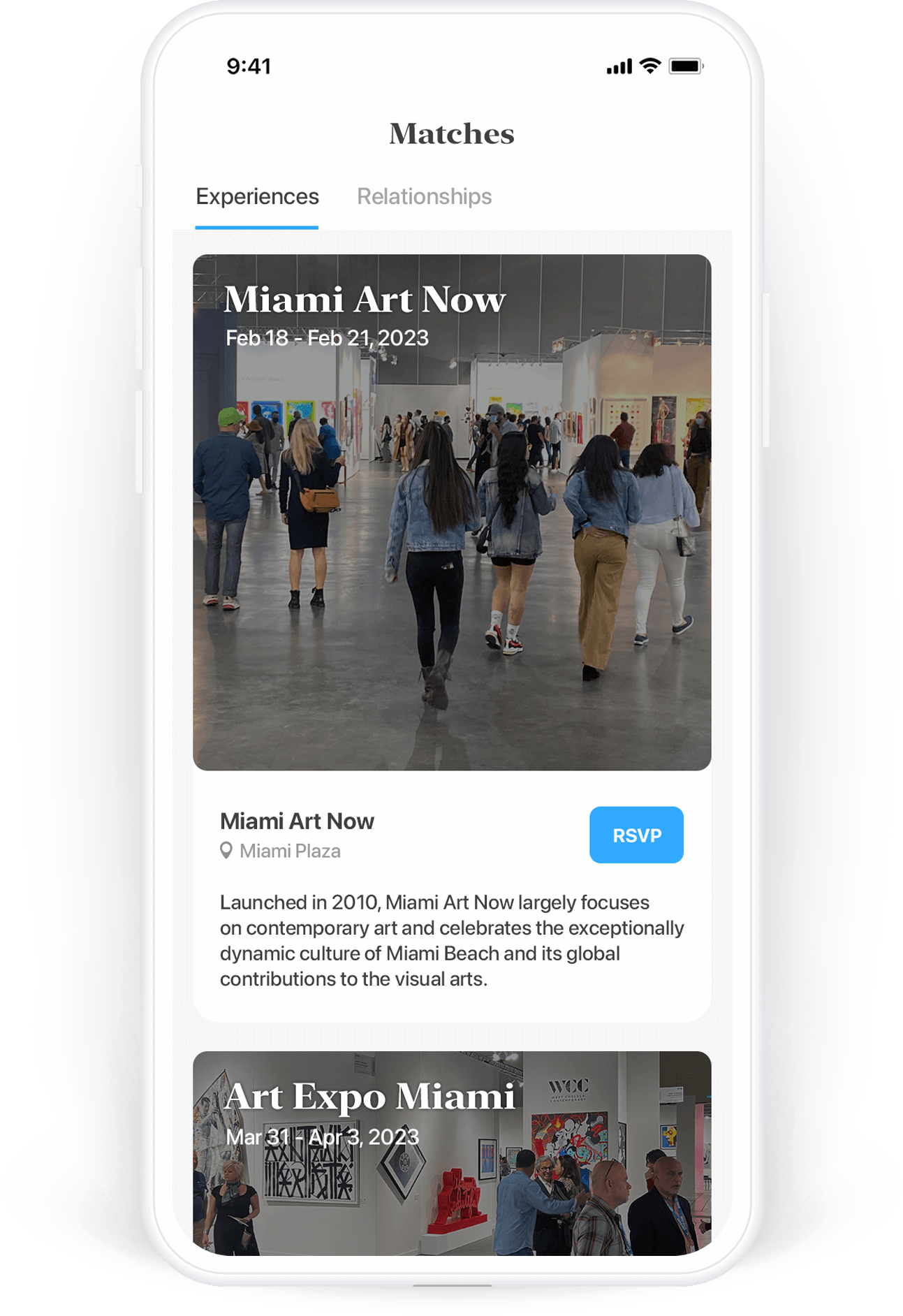 Match
As you swipe on more images, the app will provide you with recommendations.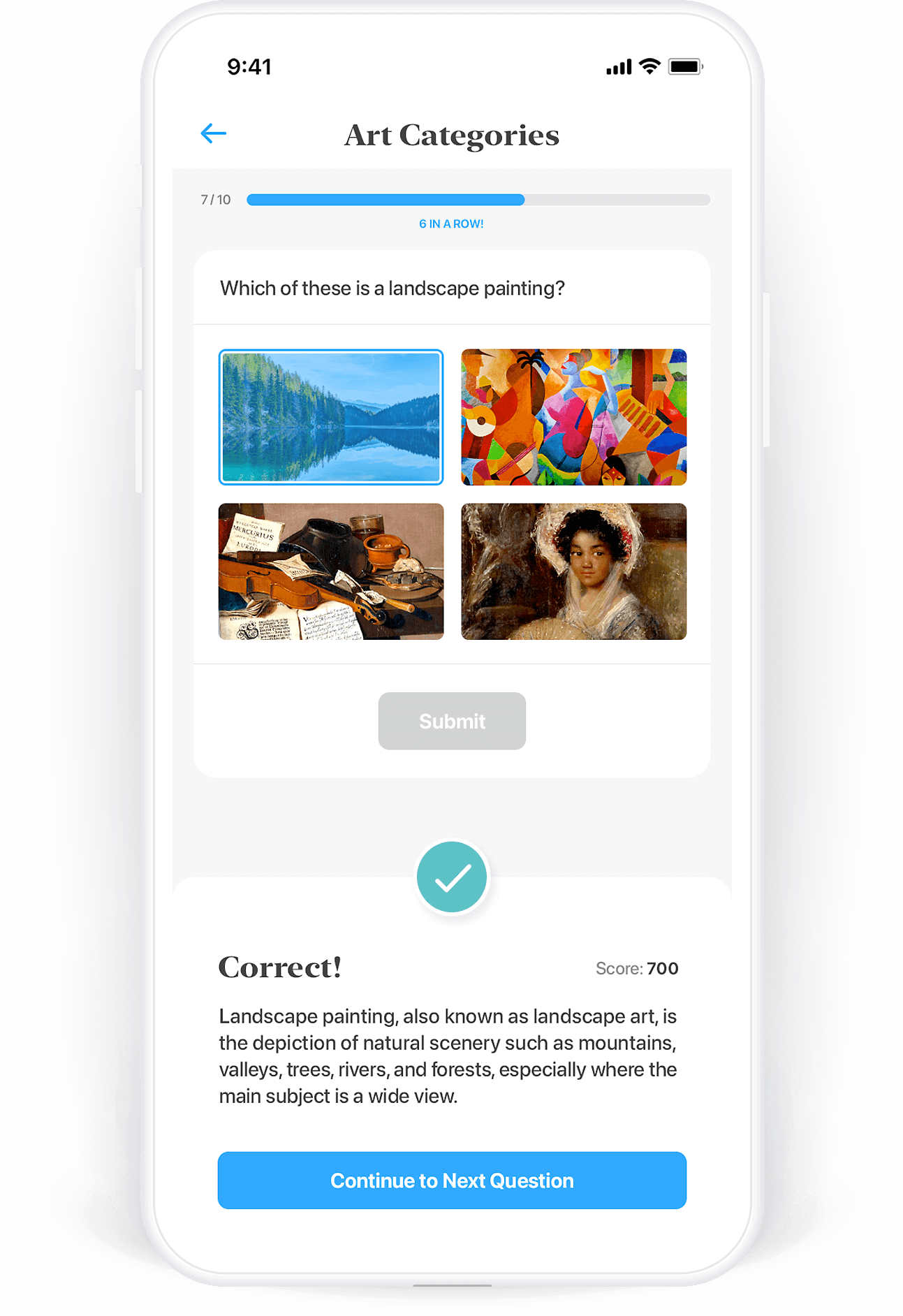 Learn
Gamified education helps you become a more confident art lover.
What else does it do?
As a social and education-based platform, Artmatcher helps new and casual collectors expand their knowledge of the art world, thus eliminating feelings of uneasiness some may experience when visiting an art gallery or fair.
As users engage in the app, their breadth of personal networks and geographic locations will expand. This makes it easy to find galleries and fairs to visit, the best art to display, and the right buyers, sellers, and lovers of art to connect with.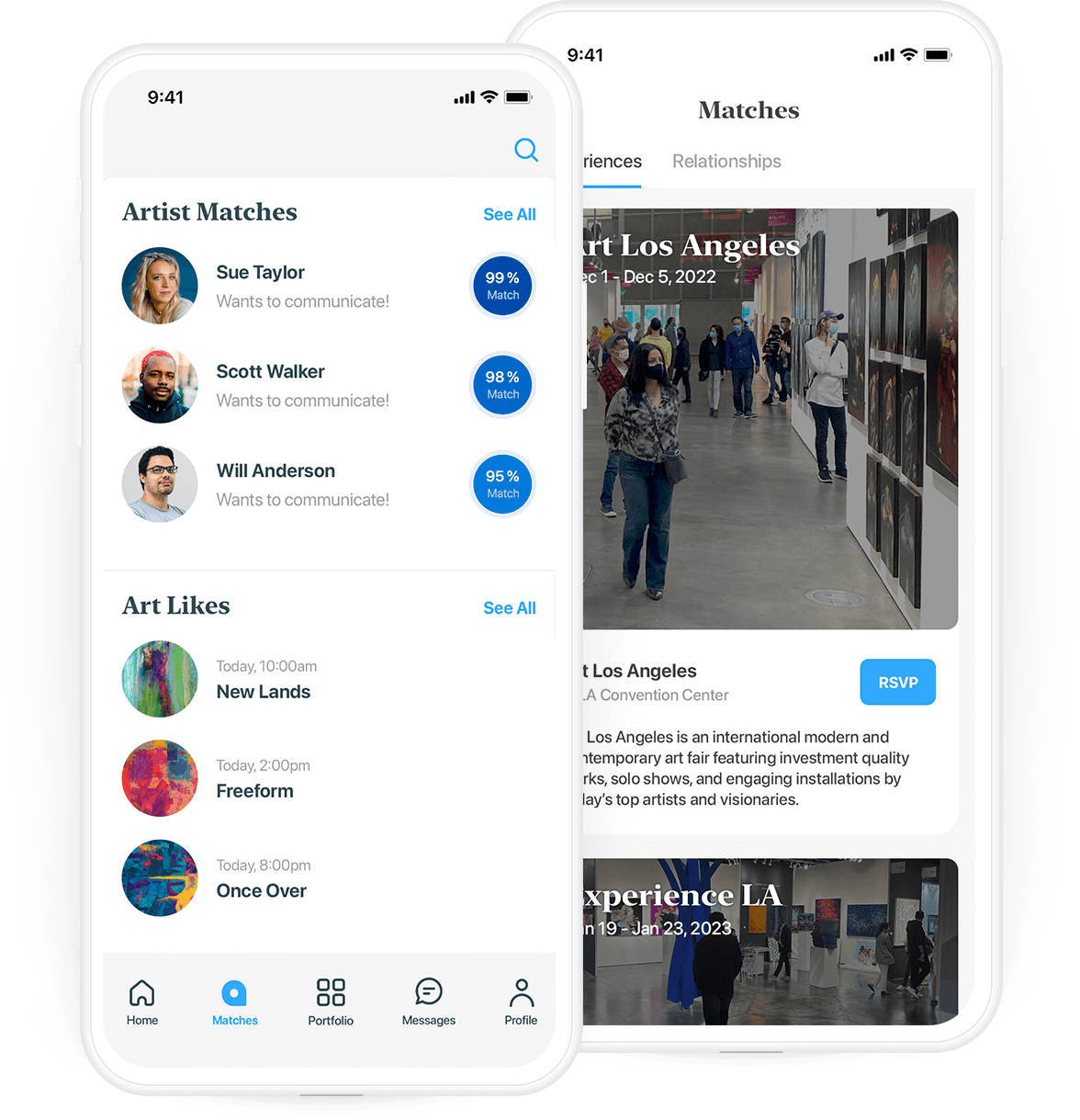 If you have ever used an app to call for a ride, go on a date, or find new music, then you have used a matching engine. With Artmatcher, our mobile app learns the art preferences of each user type and provides them with unique digital and in-person art experiences.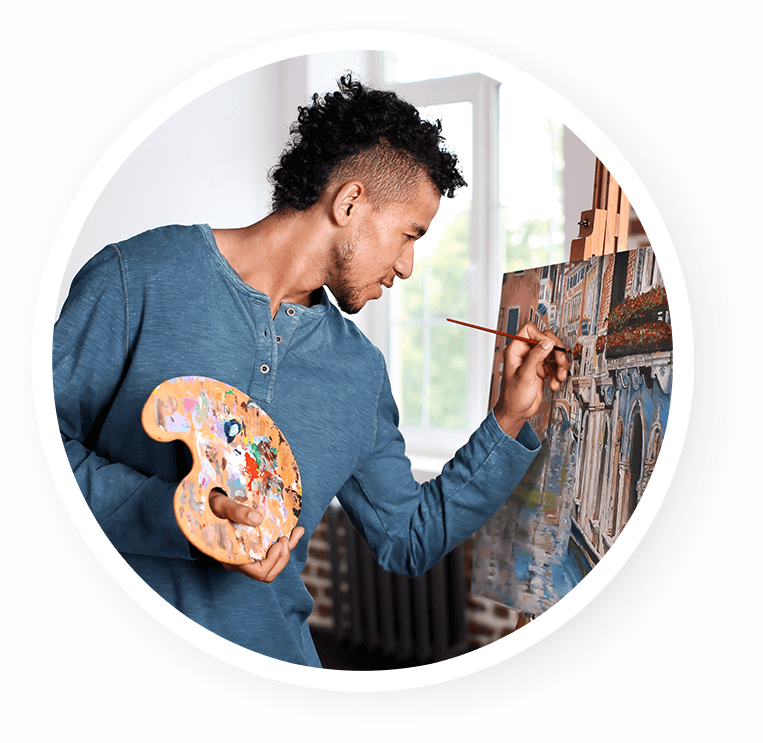 Artists
Every artist, whether new, up and coming, or established, gets their own personal portfolio.. Uploading your art is easy, and our matching engine connects you with buyers and gallerists that fit your style.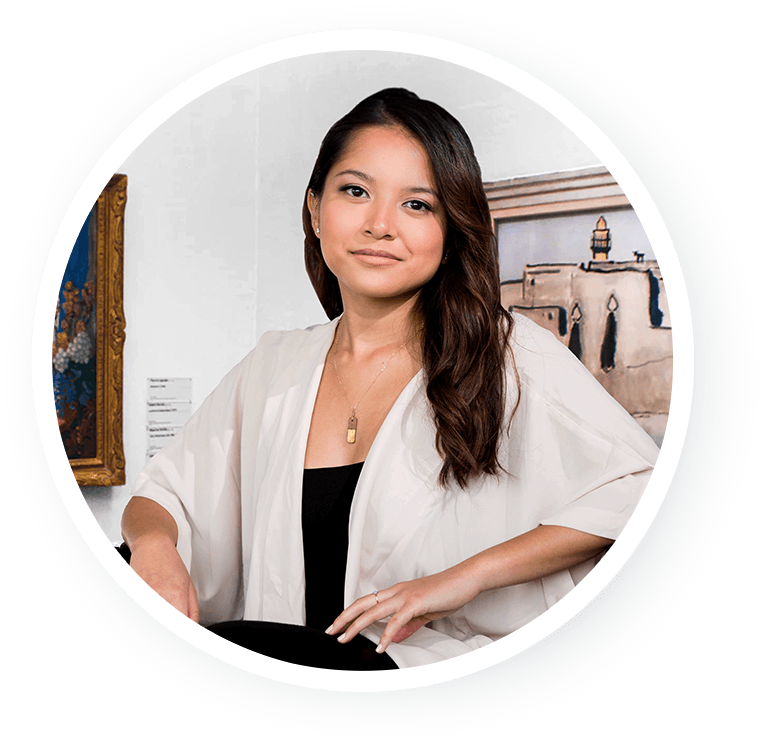 Galleries
Galleries can upload select pieces or full collections for interested buyers and artists to match with. Additionally, work that is uploaded helps guide art lovers through the education experience.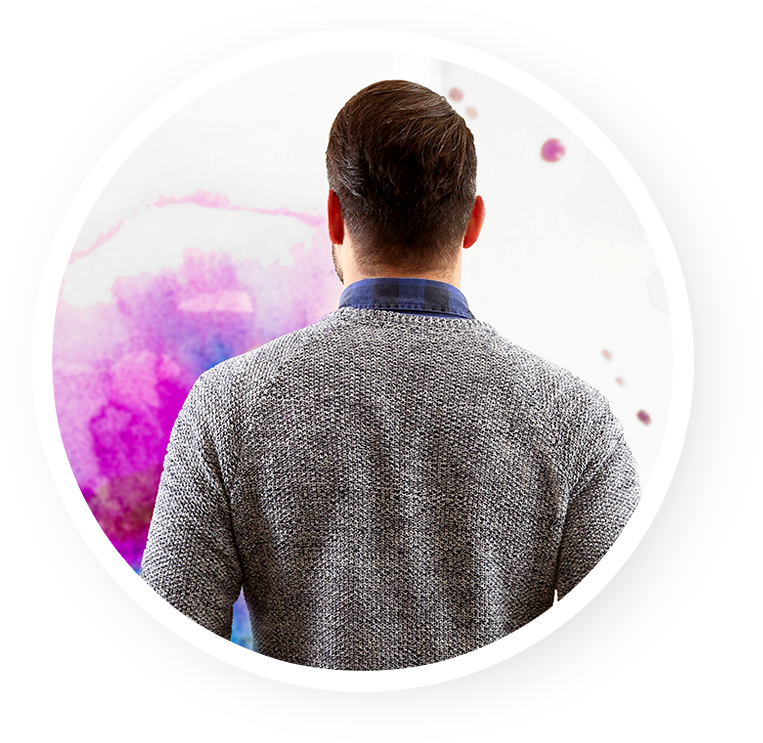 Art Lovers
All lovers of art are invited to immerse themselves in the realm of art and the enjoyment of a gamified user experience. Thousands of pieces of artwork are waiting to be discovered.
Onboarding videos
Looking for some help getting started with our app? Below are onboarding videos for artists, galleries, and buyers. Find the one that best fits you or watch them all to see how each user type interacts with Artmatcher.