Artmatcher was founded in 2020 to create a mobile-first multi-sided social and education app to deliver real value modernizing the market for art. It was founded on the belief that human relationships and greater knowledge are more valuable to the business of art than simply another digital marketplace. The founding team has multiple successful ventures and exits using technology to improve traditional markets.
Artmatcher is a unique digital solution for the art industry. The platform will address the two major obstacles to creating new art buyers, according to our research, which are (1) the intimidation of walking into a gallery or artist studio and (2) the fear of not knowing how to speak about art. By building a worldwide social network, Artmatcher provides connectivity to a fractured and isolated marketplace and by educating new and current buyers, we can grow the marketplace and appreciation of art.
Galleries and artists are always looking for qualified buyers, but what if those buyers didn't even know what they liked, no less where to buy it or if they feel comfortable doing so. Artmatcher provides all parties a platform to get matched, through a patent-pending recommender system that makes use of gamification and participatory design principles. It is fun, engaging and allows the parties to learn what they like before they worry about buying it.
Scott Stiner
Founder
Scott Stiner is a serial entrepreneur that has founded several startups, including a recent exit in the energy sector to a mid-sized PE firm.
Geoff Speicher
Head of Engineering
As chief architect, he has built and supported enterprise level systems over the past decade, as well as leads the developers in daily tasks.
Matt Artz
Head of Product
Matt Artz is a design anthropologist leading our research, UX design, and product management initiatives to build and scale products.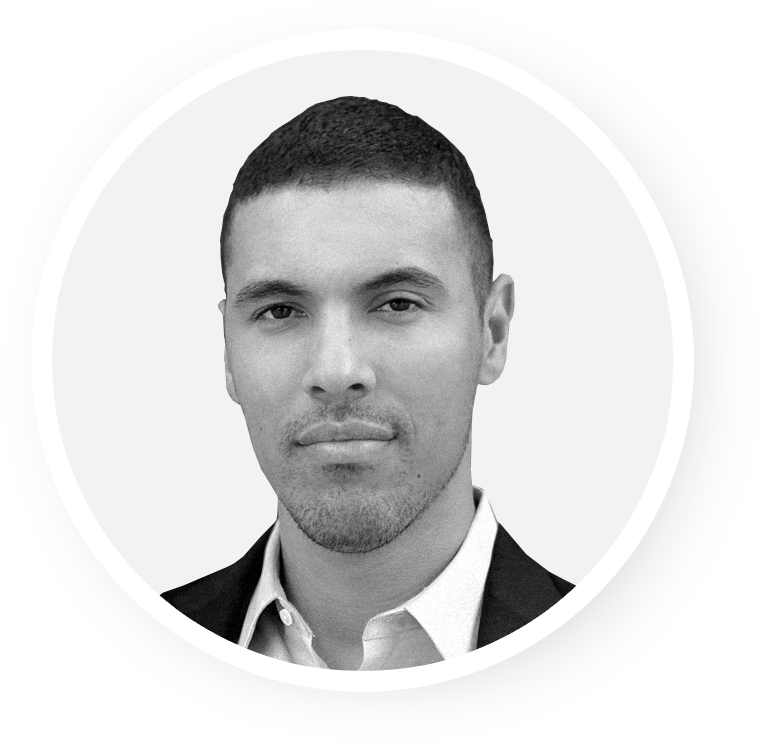 Michael Goodman
Head of Marketing
Michael Goodman is a fine art gallerist and trusted consultant in the art industry, who serves as liaison to other galleries, buyers and artists.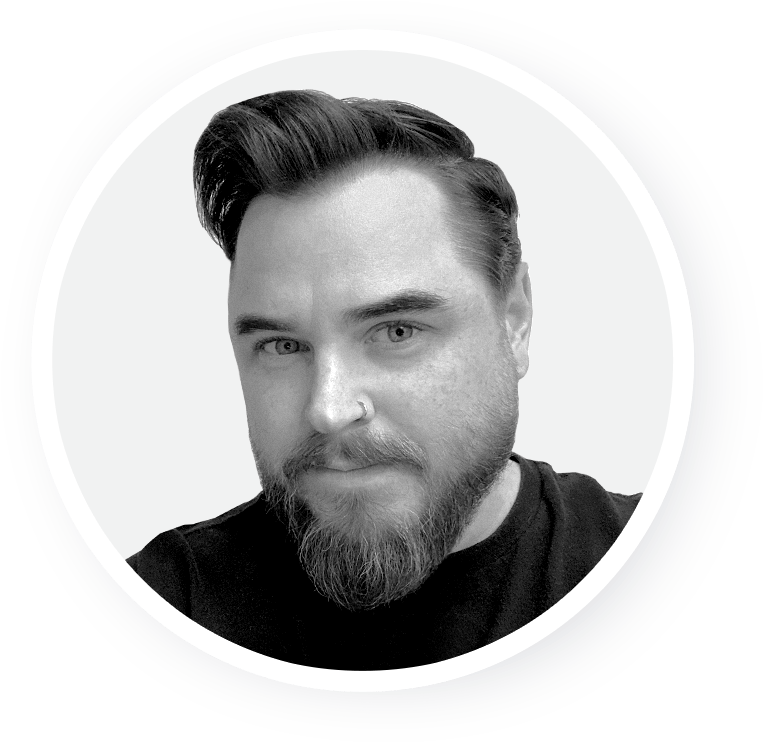 Marc Manfre
Creative Director
As graphic, print, and web design lead, he spearheads day-to-day brand management, marketing, and social media campaigns.
Cloudshadow
Development Partner
Cloudshadow is a venture resources company, built with US development assets, that has guided startups and assisted mature companies with technology builds.