Artmatcher was founded in 2020 to create a mobile-first multi-sided social and education app to deliver real value modernizing the market for art. It was founded on the belief that human relationships and greater knowledge are more valuable to the business of art than simply another digital marketplace. The founding team has multiple successful ventures and exits using technology to improve traditional markets.
Artmatcher is a unique digital solution for the art industry. The platform will address the two major obstacles to creating new art buyers, according to our research, which are (1) the intimidation of walking into a gallery or artist studio and (2) the fear of not knowing how to speak about art. By building a worldwide social network, Artmatcher provides connectivity to a fractured and isolated marketplace and by educating new and current buyers, we can grow the marketplace and appreciation of art.
Galleries and artists are always looking for qualified buyers, but what if those buyers didn't even know what they liked, no less where to buy it or if they feel comfortable doing so. Artmatcher provides all parties a platform to get matched, through a patent-pending recommender system that makes use of gamification and participatory design principles. It is fun, engaging and allows the parties to learn what they like before they worry about buying it.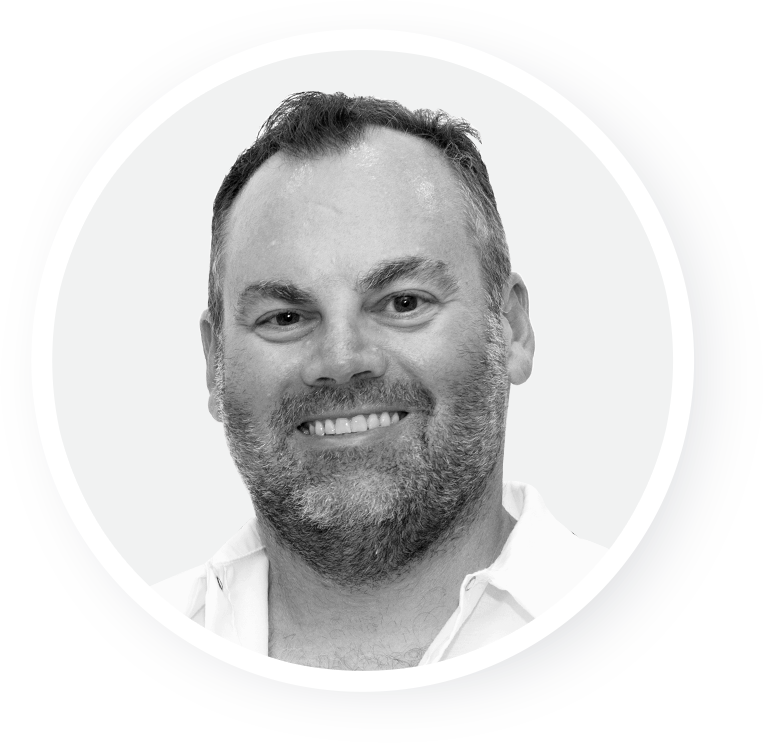 Scott Stiner
Founder
Scott Stiner is a serial entrepreneur that has founded several startups, including a recent exit in the energy sector to a mid-sized PE firm.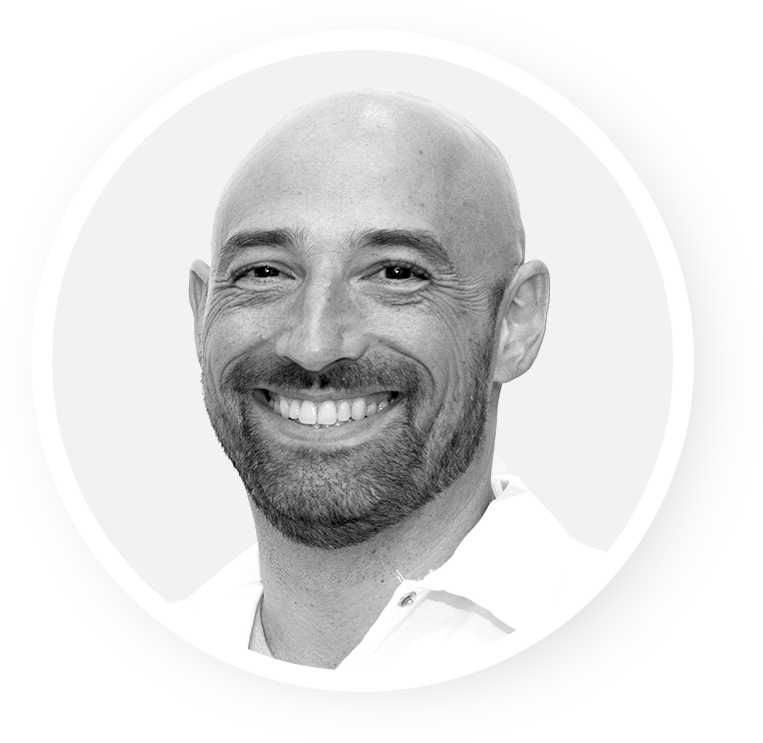 Geoff Speicher
Head of Engineering
As chief architect, Geoff has built and supported enterprise level systems over the past decade, as well as leading the developers in daily tasks.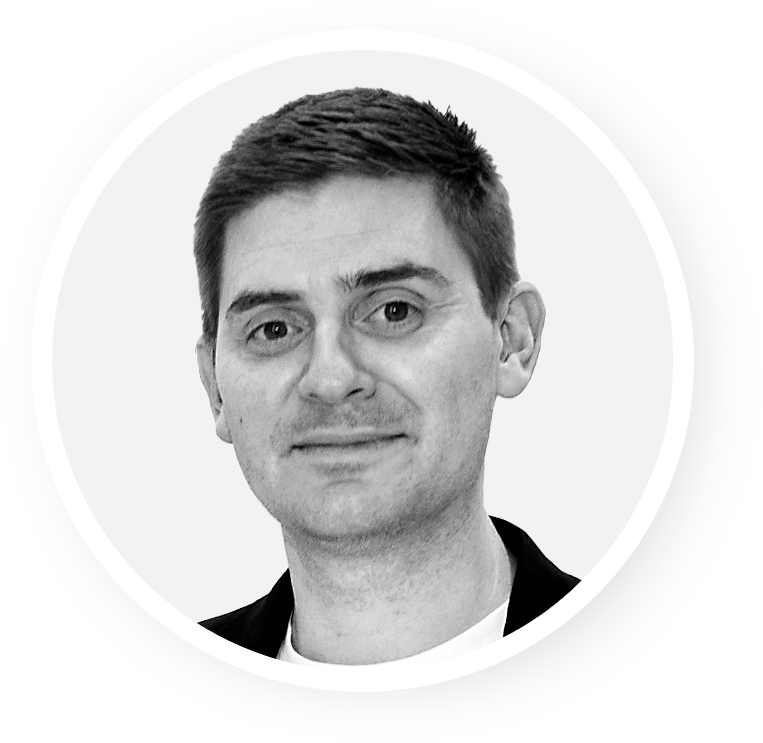 Matt Artz
Head of Product
Matt Artz is a design anthropologist leading our research, UX design, and product management initiatives to build and scale products.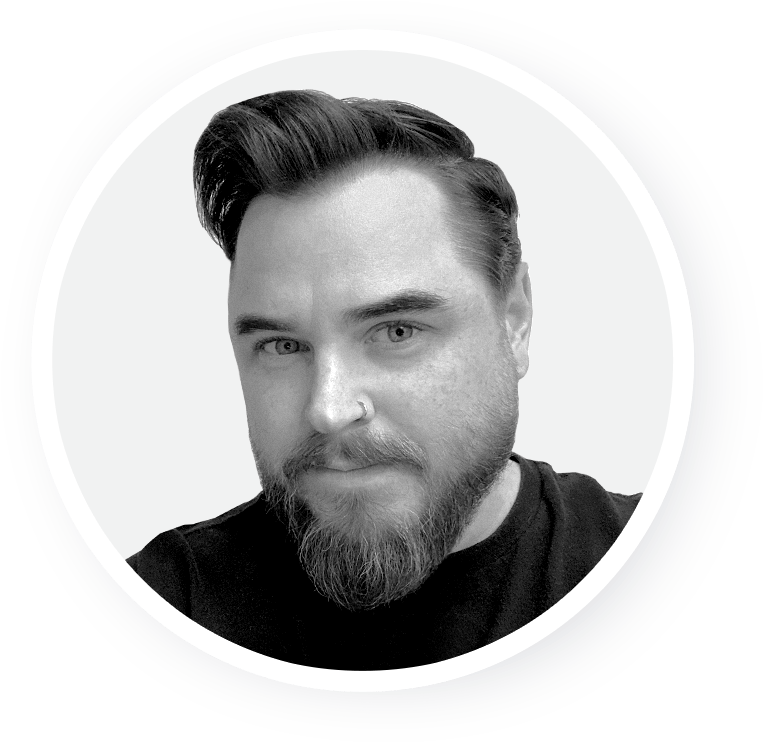 Marc Manfre
Creative Director
As graphic, print, and web design lead, Marc spearheads day-to-day brand management, marketing, and media campaigns.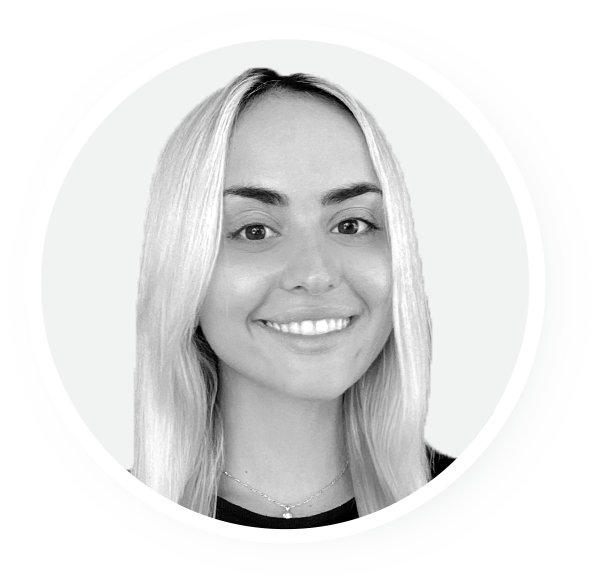 Stephani Stiner
Director of Community
As a community builder and brand strategist, Steph leverages communication channels such as video, audio, and copy to spark demand and retain active users.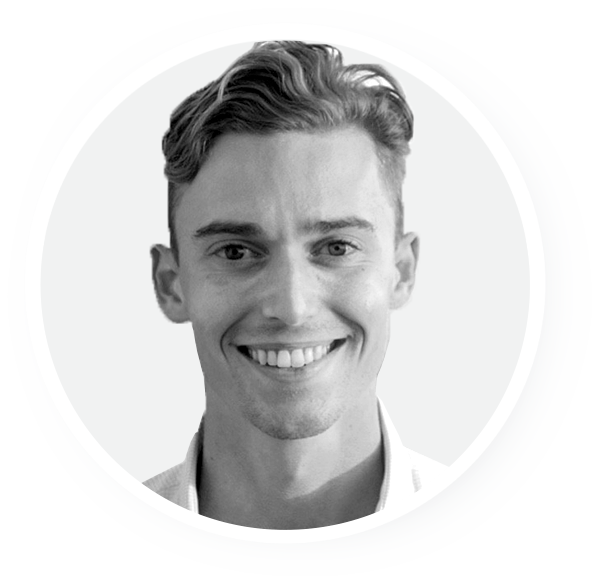 Reilly Clark
Head of Partnerships
With experience in art and technology startups as well as art advisory, auction houses, and museums, Reilly works with strategic partners across the art world.
Artmatcher Advisory Board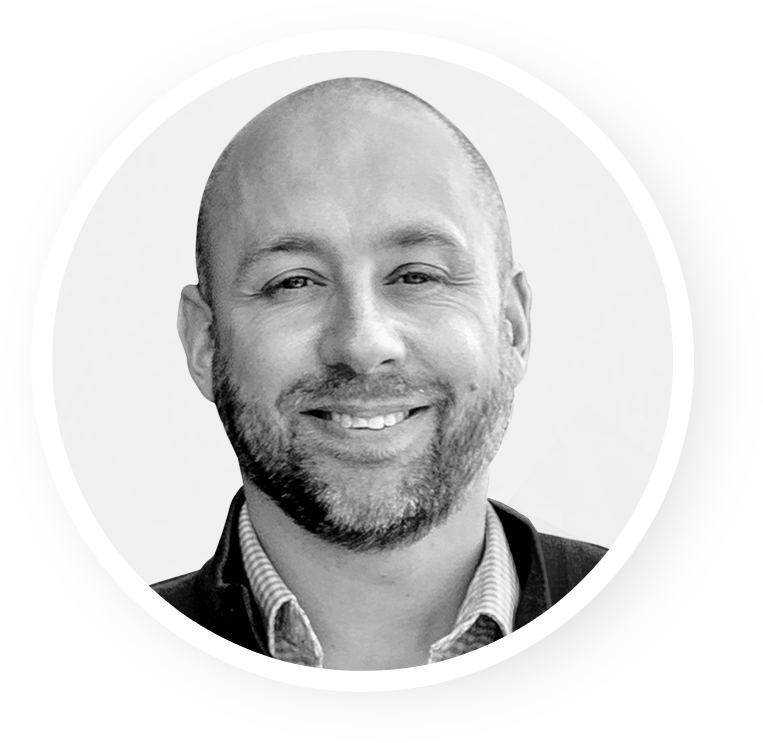 Matthew Wheatley
Founder, Veritrove
Matthew has nearly two decades of experience, including CRO & VP leadership roles in Fortune 500 and private equity energy services, and energy technology businesses.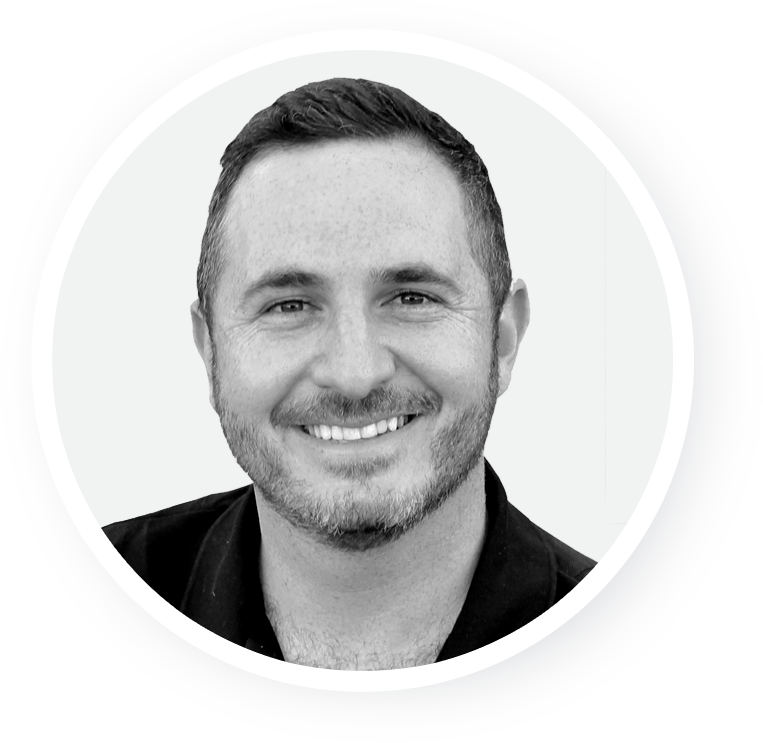 Josh Gafni
Former Lead iOS Developer at Tinder
An accomplished software engineering leader, Josh is renowned for his work at Tinder and is passionate about building best-in-class consumer experiences.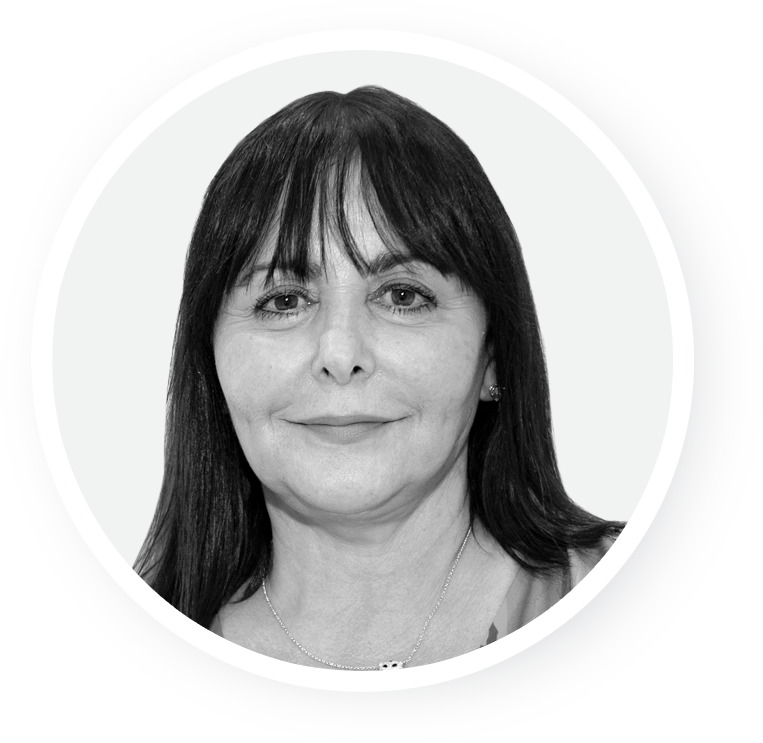 Karen Tomaine
CEO, Taylor Consulting and Contracting
Most recently, Karen served as CEO of Taylor Consulting until the company was acquired by Albireo Energy in 2018.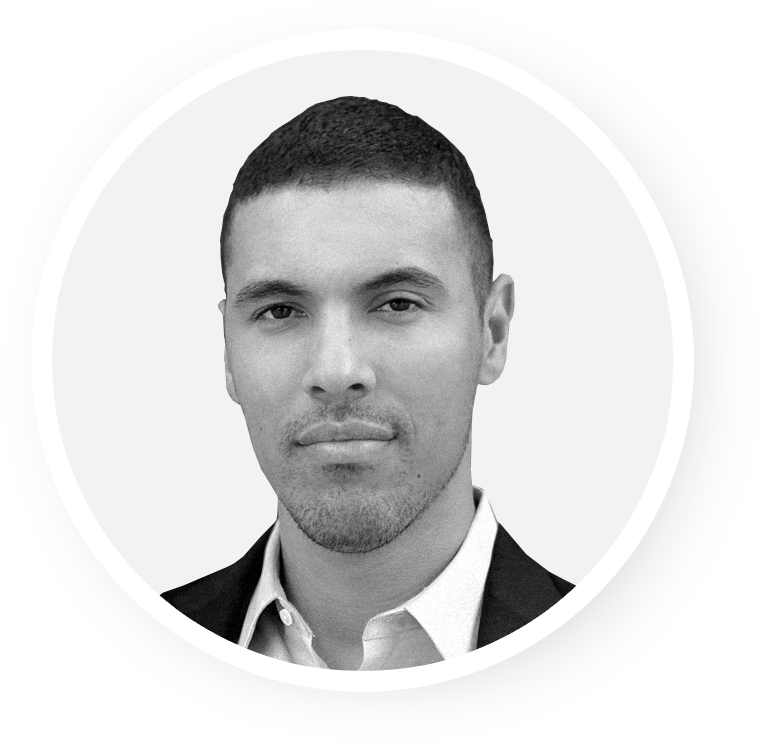 Michael Goodman
Owner, MRG Fine Art
Michael is a LA-based visual artist, curator, art dealer, entrepreneur, and founder of MRG Fine Art Gallery and Goodman Standards, LLC.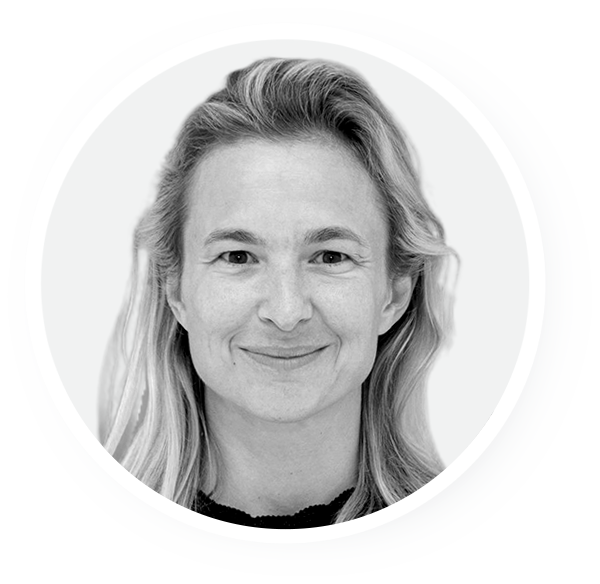 Magda Danysz
Owner, Magda Danysz Gallery
A museum exhibit curator with a gallery in Paris, Magda is an expert in street art, digital art, contemporary photography & Chinese contemporary art.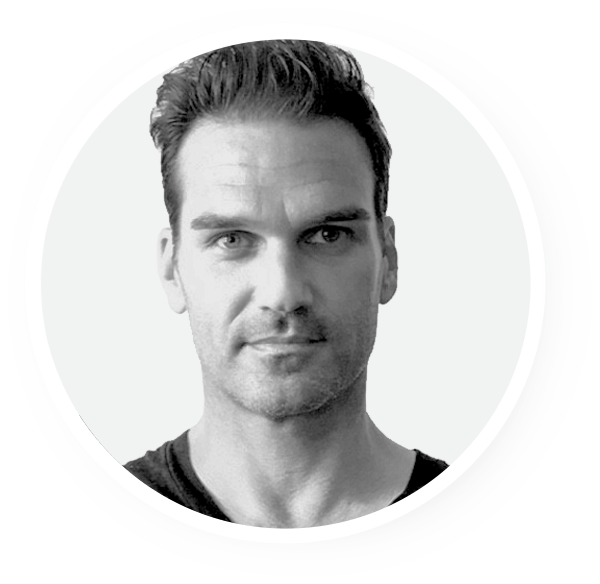 Alex Poole
Senior Creative Director, Handsome
As a senior member of Handsome's creative leadership team, Alex helps establish overall design operations, nurture and support creative talent and oversee creative direction in projects.
Commitment to ESG
Artmatcher will have an executive-sponsored approach to our Environmental, Social, and Governance (ESG) practices, driving towards our role in a sustainable and inclusive economy. Karen Tomaine will oversee our ESG approach, with expert support from Veritrove (a 1% for the Planet business and specialist ESG firm).
Artmatcher is committed to responsible business practices and a sustainable, climate and earth-friendly approach to long-term operations.
Artmatcher is committed to fostering, cultivating, and preserving a culture of diversity, equity, and inclusion.
We have already prepared an initial review of select peers and comparisons. During our first year of operations, Artmatcher will create and implement additional mission-appropriate policies and goals. In 2023, we will prepare our first look-back report.