The benefit of using Artmatcher Art Tags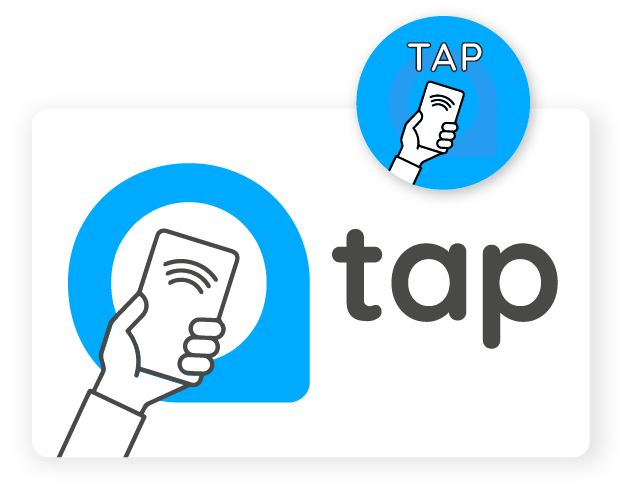 Artmatcher Art Tags are a powerful tool that can greatly enhance the gallery, fair, and museum experience for both owners and visitors. By providing visitors with a unique and memorable way to explore artwork and engage with the art community, Art Tags can help owners increase traffic, build stronger relationships with visitors, and make informed decisions about future offerings.
Visitors can enjoy a more immersive and personalized experience, access more information and educational resources, and connect with other art enthusiasts. With easy installation and real-time reporting, Artmatcher Art Tags offer a simple and effective way to improve art experiences.
Sign up to use Artmatcher Art Tags