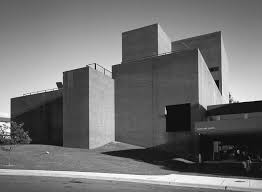 If you're in the Minneapolis, Minnesota, area, you should check out the Walker Art Center. This multidisciplinary contemporary art center is located in the city's Lowry Hill neighborhood. While there, you can check out the art installations, performance events, and lectures by internationally renowned artists. You can also enjoy a delicious brunch at the restaurant on the grounds. After you've had your fill of good food and art, it's time to relax at one of the nearby hotels.
The Walker Art Center has an in-house design and editorial department that manages its visual arts program. They create and manage a diverse range of materials, from exhibition graphics and publications to signage programs and promotional campaigns. The art center also offers a free sensory-friendly Sunday program, held on the first or second Sunday of each month, before the gallery opens to the public. Visitors with sensory-impaired conditions will have the opportunity to explore the galleries and make their own artworks, while enjoying a relaxing environment.
The Walker Art Center also has a thriving performance arts program. The Walker presented local performances beginning in the 1940s, and the Center Opera was disbanded in 1970. The Center Opera moved to Minnesota, and the Performing Arts department was added in 1970. This is an important area of the Walker Art Center's cultural life. So, if you're looking for a place to watch the latest Broadway musical, you'll want to visit the Walker.